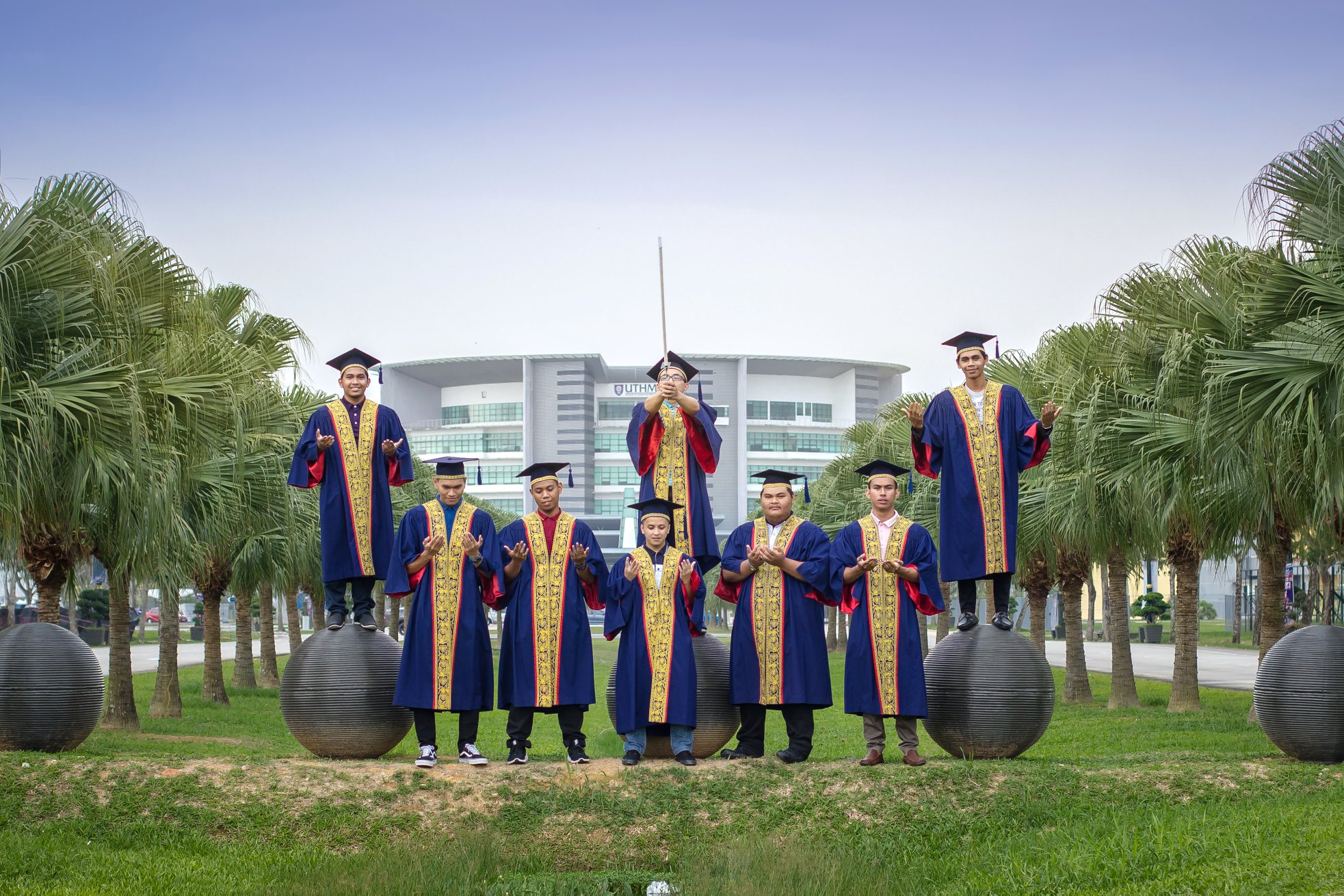 UTHM's Alumni are welcome to contribute towards your alma meter in many different ways such as in monetary and non-monetary form. The involvement of alumni in supporting and providing contributions voluntarily to their university is important for maintaining and expanding a university's development. Every alumni has experienced being a student to becoming a unique and different graduate, hence there is potential for all alumni to contribute to the university in different ways and scale.
The spirit of alumni ship is kept alive and passion as long as UTHM's Alumni stay connected. When the wisdom and passion of UTHM's Alumni combine with their expansive global reach, you get a powerful network capable of supporting you in just about any field.
The success story of UTHM/s Alumni is define by the commitment Alumni that always looking for new ways to bring the best to the UTHM, and make sure UTHM's Alumni are given the chance to share advice, experience by mentoring, guest speaking or offering work experience.
Stay connected with UTHM by registering UTHM's Alumni member at Sistem Maklumat Alumni UTHM.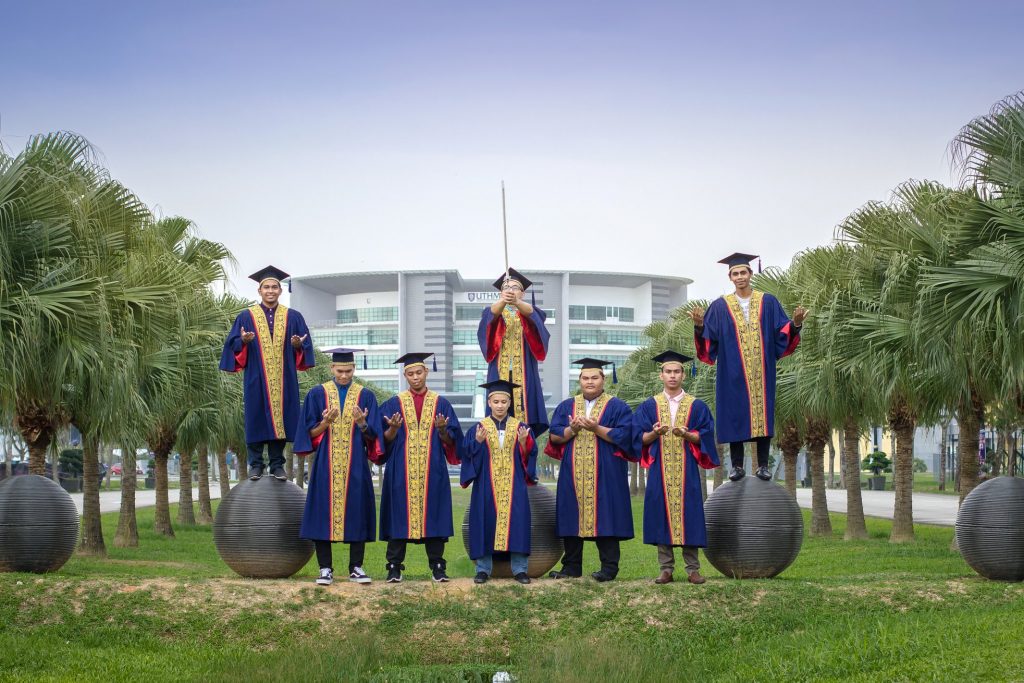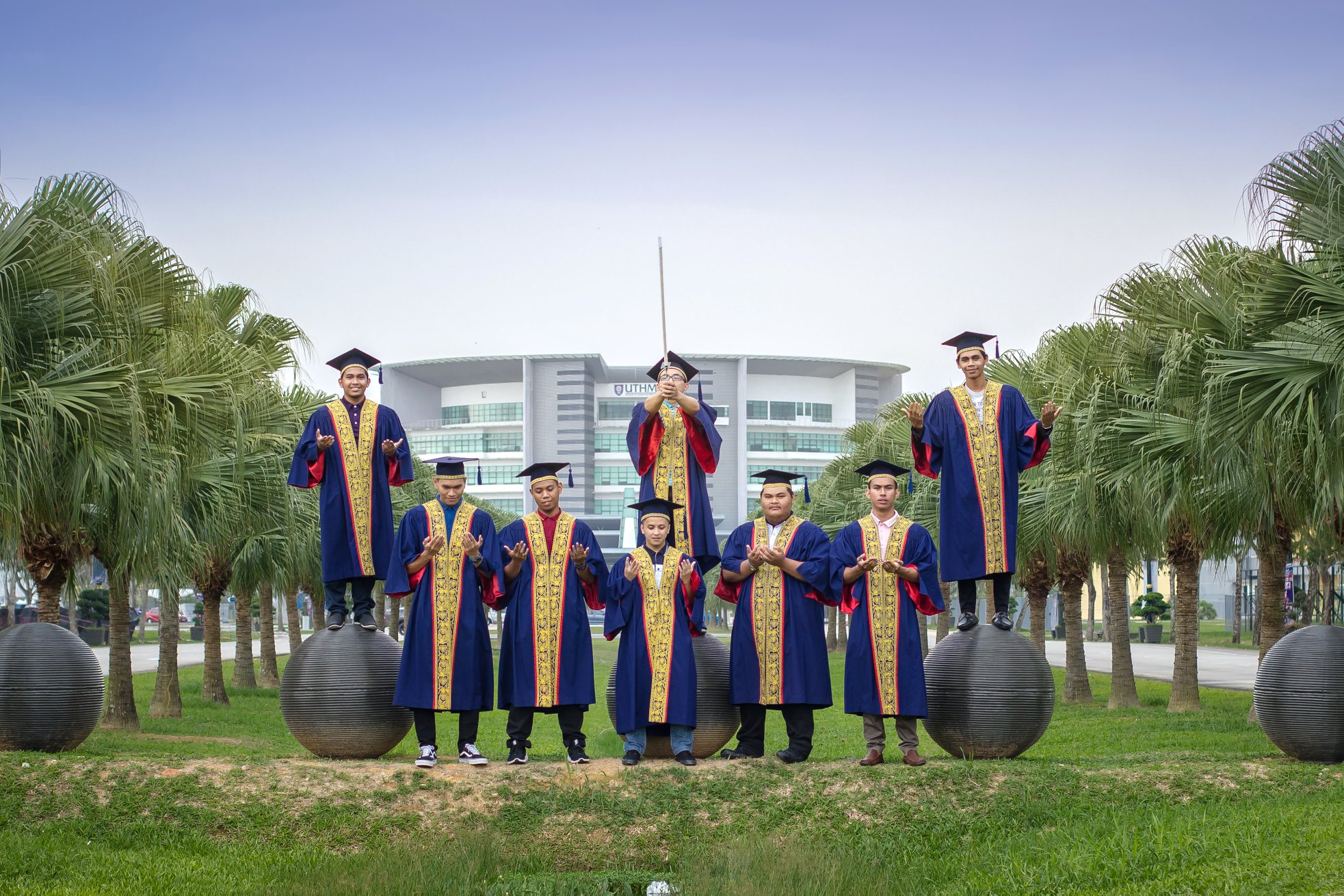 Through the Alumni Portal, Facebook PKKA, Instagram PKKA and Newsletter Alumni, UTHM's Alumni can keep in touch with each other as well as keep abreast of all development in UTHM.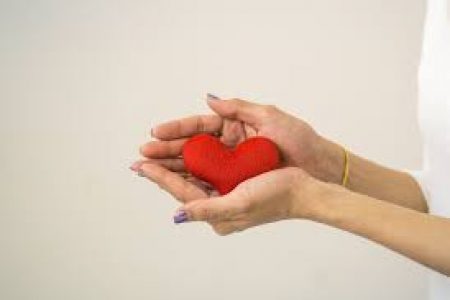 All financial contributions are greatly appreciated. Regardless of the amount, your donation will go a long way towards supporting the activities and events of UTHM's Alumni.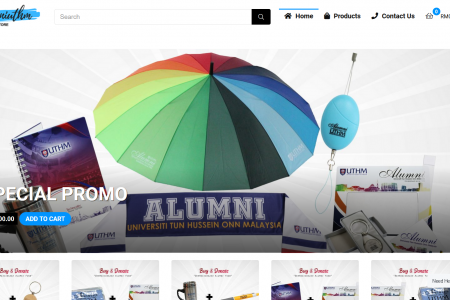 We are delighted to present this exciting collection of UTHM Alumni Merchandise which includes gifts for the home, office and special occasions.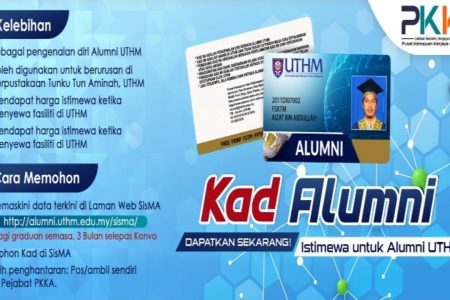 The UTHM Alumni Card is a free-based and per requested. If it's your first one, you can order your alumni card through your alumni account.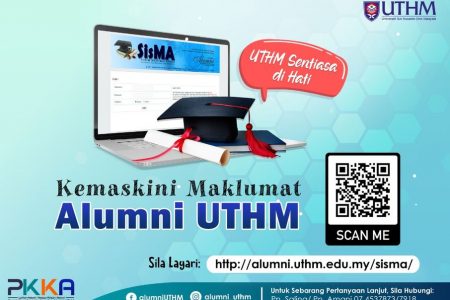 Help us make sure your Alumni Magazine, UTHM Alumni Card, e-newsletter and other alumni communications reach you by keeping us updated with your current contact details.
Frequently Asked Questions