A descriptive paragraph that tells clients how good you are and proves that you are the best choice that they've made.
1. Student Council

2. Student Association

3. Special Interest
MAJLIS PERWAKILAN PELAJAR
The Student Representative Council's aim is to assist the university in identifying student needs and welfare. Aside from that, the Student Representative Council helped to liven up the Institute's environment by organizing various agendas and programs for students.
Contact info:
PUAN HAWA BINTI OMAR – hawa@uthm.edu.my
Ts. Dr. FAISAL BIN SHEIKH KHALID – faisalsh@uthm.edu.my
Ts. Dr. LEE TE CHUAN – tclee@uthm.edu.my
PERSATUAN ANAK – ANAK FELDA (PERSADA)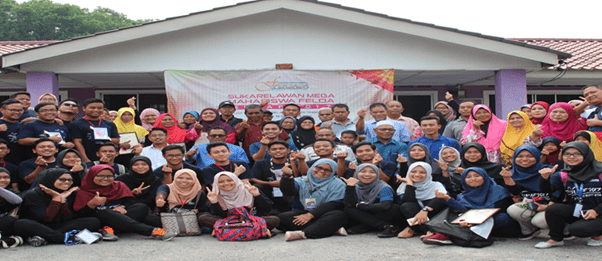 PERSADA is an aspiration or idea from YAB. Dato Seri Mohd. Najib Tun Hj. Abdul Razak, former Prime minister of Malaysia. It is one of government efforts to produce a FELDA community consisting of students in IPTA/IPTS to create a FELDA community that focuses on entrepreneurship, skills, education, sports, culture, society, combating social ills and volunteerism.
PERSADA were divided into 5 zone in Malaysia such as IPTA / IPTAS in North, Middle, South, East Coast and East of Malaysia.
Contact info:
ANGKATAN MAHASISWA MEMERANGI RASUAH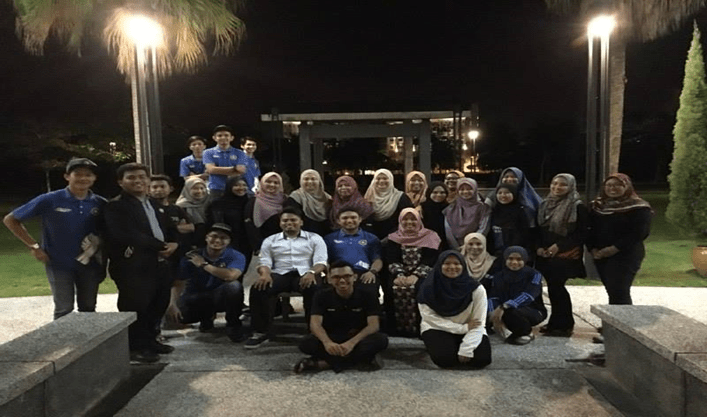 The government and Ministry of higher education has established Angkatan Mahasiswa Memerangi Rasuah (AMAR) in 20 universities in Malaysia. The purpose is to embed values in student to hate and avoid from performing corruption and bribery
Contact info:
Ir. Ts. Dr. MOHD HANIF BIN ISMAIL – mohdhanif@uthm.edu.my
Special interest is a group of community that shared the common interest in specific area of knowledge, learning or technology specific area of knowledge, learning or technology.
i. Kelab Pendidikan Teknik dan Vokasional (KPTV) UTHM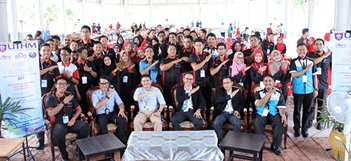 The club is under faculty of technical and vocational education which focused on engaging student in realistic activities or event that are related to their chosen vocation.
Contact info:
PROF. MADYA Ts. Dr. AZMAN BIN HASAN – azmanh@uthm.edu.my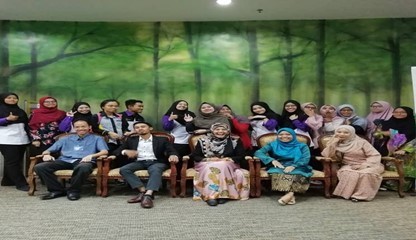 Planeteers is a club with an interest in appreciating and maintaining our nature and environment.
Contact info: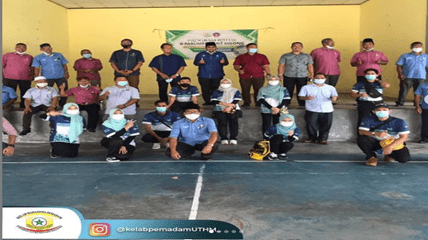 Pemadam is a club combating drug abuse among the university's and local community.
Contact info:
ENCIK AHMAD SHAH BIN A RAHIM – shah@uthm.edu.my